Services
Services
Expecting the unexpected and being prepared for the worst case scenario is what we at USCS do. The US Claims Solutions (USCS) expert team has experience working with FEMA, City/State and local officials during catastrophes. USCS has been involved in clean-up efforts for hurricanes IKE, Katrina, Matthew and many others. USCS offers a range of services from logistics such as providing water to FEMA to inventorying local stores in the community such as a hardware store. We have experience working closely with the insured during their most difficult time. We use our experience to help complete needed tasks quickly and efficiently. Our immediate goal is to get a damaged business "back up and running" so the insured is back in business quickly to keep their customers and business "alive" for years to come. We leave the insured feeling satisfied, filled with appreciation and respect for the work that we at USCS do under the harshest of environments. We are always prepared and await your call 24/7!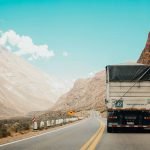 Commercial Claims & Commercial Large Loss Claims
US Claims Solutions works on claims nationwide ranging from small valuations (ITV's) from a local doctors office to large projects such as a 2-month inventory of a fulfillment center to include pack-outs. We work closely with the adjustment team and the insured to quickly complete the needed tasks to aid in moving the claim forward timely and efficiently. We strive to be set ourselves apart from the competition through our diligent work and professionally trained staff.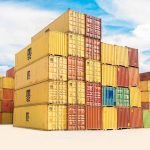 Cargo & Inspections
US Claims Solutions has a network of buyers nationwide for all types of product. We have 15+ years of building relationships with buyers and suppliers to help us get the best dollar for whatever product we are selling. USCS has inspectors in almost every city in the US. They can arrive at your next rejection within hours of your call to help you mitigate your claim.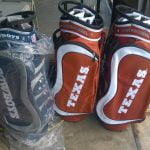 Collectables
US Claims Solutions works with insurance companies nationwide to help recover lost dollars on firearms and collectibles. USCS evaluates and appraises the firearms, coins, watches, swords and almost any other collectible item. USCS works with the insurance company to retrieve the recovered items from the courts and/or the insured. USCS holds a Federal Firearms License and a SOT permit for Firearms regulated by the Federal and State government.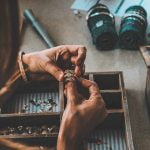 Jewelry Appraisal
US Claims Solutions works with a large jewelry company that has wholesale and retail locations. They do appraisals for other insurance carriers who only insure jewelry and watches. US Claims Solutions has an outstanding reputation for great returns on jewelry and watches. US Claims Solutions offers an appraisal for walk-ins as well as the insurance carrier.
We are a great source for any carrier who needs a second appraisal on a piece of jewelry. We make sure each piece is appraised accurately. US Claims Solutions also handles the recovery of any item from pawn shops and/or the courts when recovered stolen for the carrier. Give us a call today!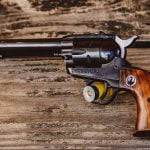 Firearms Appraisal
USCS (FF&O) has specialized in appraising inventory for many years. One of the most common questions we get is "Can you appraise my guns?" The answer is YES! For years we have specialized in knowing the worth of gun collections that
Steps For Gun Appraisal:
1. Give us a call @ 214-390-0066
2. Gather Up Your Firearms
3. We will handle the rest!
We also buy guns through Freedom Firearms & Outfitters. If you are looking to sell.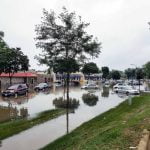 Environmental Health & Safety
USCS leads the industry to help solve problems in the environmental community.
Bacteriologists, Certified Floodplain Managers, Certified Hazardous Materials Managers, Certified Industrial Hygienists, Certified Safety Professionals, Emergency Response Team, Entomologists, Estimators, Fire Origin & Cause Investigators, Forensic Accountants, Geographic Information Systems Specialists, Geologists, Geophysicists, Hydrogeologists, Metallurgists, Professional Engineers, Regulatory Compliance Experts, Restoration Consultants, Statisticians, Toxicologists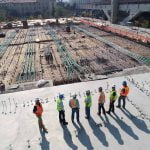 Construction Claims Services
USCS focuses on giving a fair analysis from our years of experience to give an independent analysis on various construction claims.
Services: Change Order Analysis, Contract Default & Termination, Damage calculation & Assessments, Productivity Loss Analysis, Schedule Disruption & Acceleration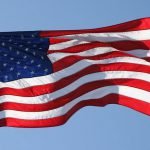 Available Nationwide
With USCS you have a guarantee that we will help you get what you need done wherever you are located. USCS is here for you 24/7. Contact us today to start your claim or appraisal.