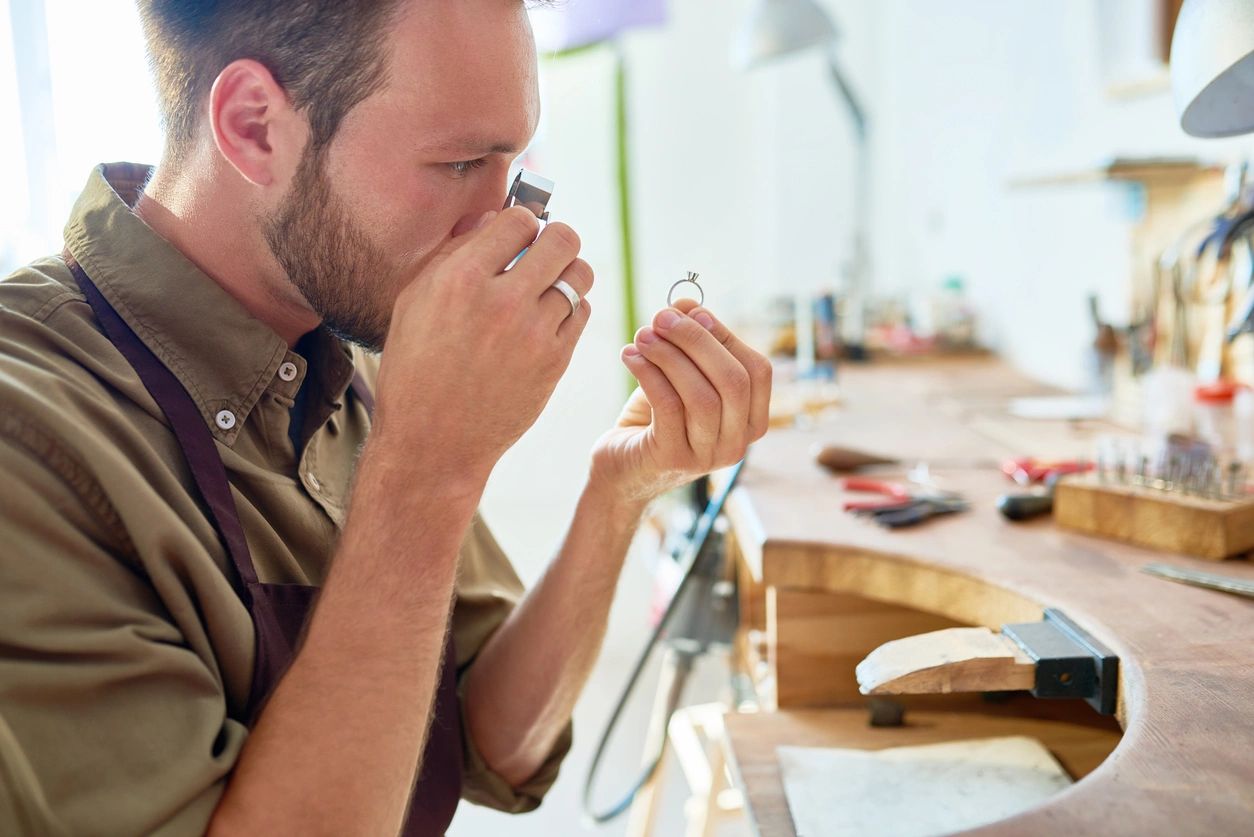 Jewelry Appraisal
Unlock the Full Value of Your Jewelry and Watches with US Claims Solutions
Maximize Returns on Your Recovered or Found Jewelry – Partner with the Experts
Are you a large jewelry company with wholesale and retail locations? Look no further! US Claims Solutions specializes in working with businesses like yours to ensure you get the best return on your recovered or found jewelry. Our team has extensive experience in the industry, providing outstanding results and exceeding client expectations.
Appraisals that You Can Trust – Partner with the Experts
Not only do we excel in maximizing returns, but we also offer comprehensive appraisal services. We work with other insurance carriers that exclusively insure jewelry and watches, providing accurate and trustworthy appraisals. As a trusted source for second appraisals, we ensure that each piece is assessed meticulously, guaranteeing accurate valuations.
Why Choose US Claims Solutions?
Unmatched Reputation: We take immense pride in our outstanding reputation for delivering excellent returns on jewelry and watches. Our clients trust us to provide them with the highest level of expertise and exceptional results.
Industry Expertise: With years of experience in the field, our team understands the intricate details of the jewelry and watch market. We stay up-to-date with the latest industry trends and pricing standards, ensuring accurate appraisals every time.
Maximum Value Recovery: Our primary focus is to help you maximize the value of your jewelry and watches. Through meticulous assessments and leveraging our extensive network, we ensure you receive the best possible returns.
Take Action Today – Unlock the Full Potential of Your Jewelry and Watches
Don't miss out on the opportunity to work with the industry-leading experts at US Claims Solutions. Whether you need assistance with recovering lost or found jewelry or require a trusted second appraisal, we are here to serve you.
Contact us at 972-731-6990 to discuss how we can help you unlock the full value of your jewelry and watches. Experience the difference with US Claims Solutions, where excellence meets results.
Maximize returns. Trust the experts. Partner with US Claims Solutions today.